Home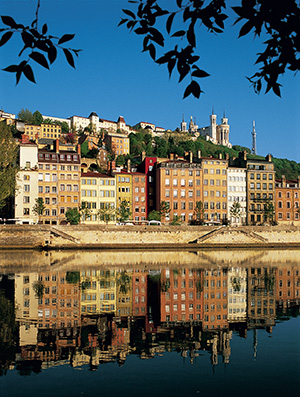 Club CO2
is pursuing its involvement in the promotion of CO
2
recycling as a means of
reducing the carbon footprint of the economy
Recycled CO
2
can be used as a raw material in the manufacture of high added value products, materials or energy. After the first event held in Le Havre in May 2015 and attended by experts and professionals from various backgrounds,
Club CO2 will be organising its 2nd CO2 Reuse Seminar on 21 October 2016 in Lyon, France
.
Club CO
2
looks forward to your participation in these discussions on future prospects for CO
2
reuse.
Attendance at the event will be free of charge.